President, Broker, Co-Owner, Realtor®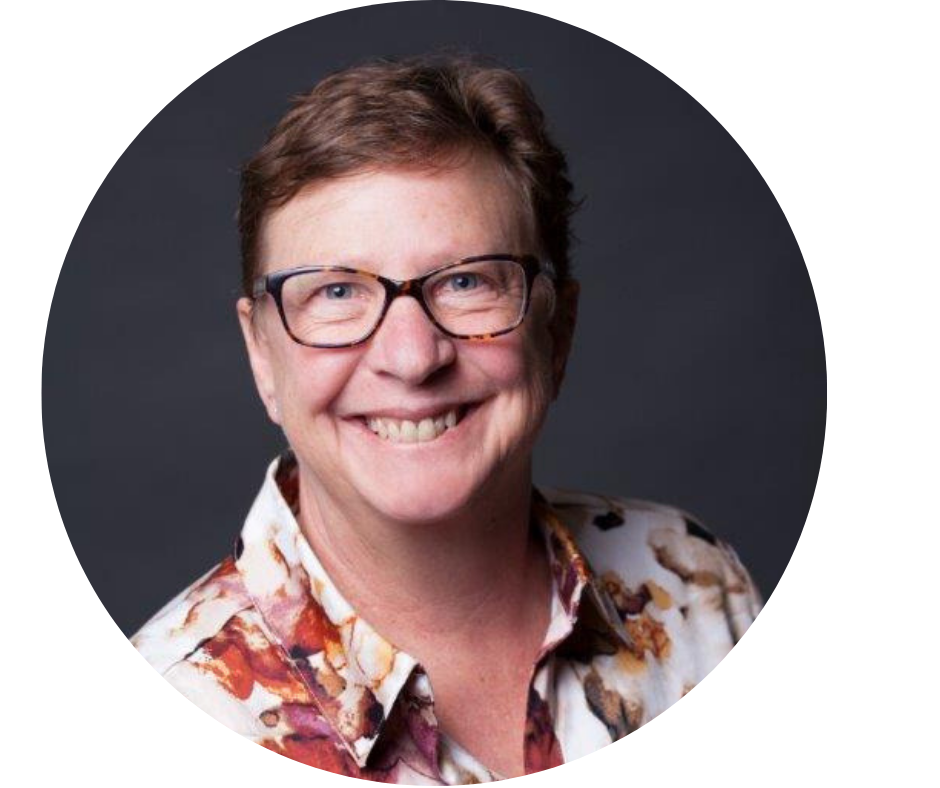 Sandi started in real estate early on. As a student at the University of Michigan, she bought a FSBO, a home for sale by owner, and saw the need for the service that a professional would have provided. So after graduation, she became a Realtor®, improving the profession as she went.
Sandi has served on many committees for the Ann Arbor Board of Realtors including Education, Grievance, Professional Standards and even served as a Director. In 2007 she was named Realtor® of the Year.
She was elected to the Michigan Realtors' Board of Directors, representing District 12, and currently serves on the Finance Committee and the Realtor of the Year Selection Committee.
As Broker for Trillium Real Estate, she enjoys helping our agents to grow successful real estate businesses.
Email Sandi
(734) 216–6414 cell
(734) 302–3011 office
---
More about Sandi
IN THE COMMUNITY
President, Washtenaw Housing Alliance
Director, Michigan Realtors
Board Member, Legacy Land Conservancy
Former Ann Arbor City Councilmember
Past President, Jim Toy Community Center
Former Chair, Downtown Development Authority
2007 Realtor® of the Year, Ann Arbor Area Board of Realtors®
My former job: Student
Education:
B.A. in Psychology, University of Michigan
Graduate, Michigan Institute of Real Estate
Graduate, Realtor® Institute
Certified e-Pro
Michigan Land Institute I & II
Family: My wife, Linda, and our son, Jason
Life before real estate: Being a student
Life's passions: Building Community
Life's pet peeve: Mean people
Person I'd most like to meet: Ruth Bader Ginsberg
Favorite book: Pillars of the Earth by Ken Follett
Favorite movies: "A Fish Called Wanda," "Monty Python and the Holy Grail"
Favorite local restaurant: Zingerman's Road House
Favorite restaurant anywhere: Doc's on Bonita Beach or Dam Site Inn in Pellston, Michigan
Favorite musician/group: Bowie & Beethoven
Favorite quote: "You miss 100% of the shots you don't take." —Wayne Gretzky
Favorite cause: Ending homelessness
Favorite vacation: Burt Lake
Favorite free time activities: Long walks and an occasional 5K run.